Capila offers a combination of automated accounting, advanced BI reporting and CFO expertise to help businesses grow.
We want to create a world where company founders and senior executives can focus on their business while trusting us with their finances.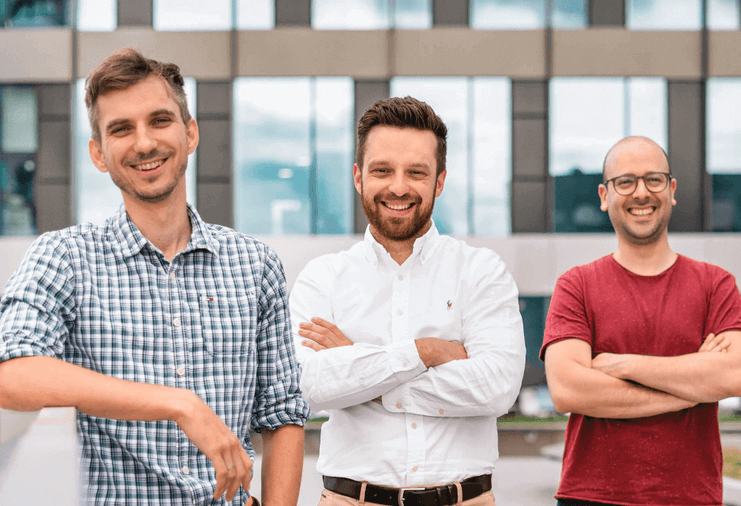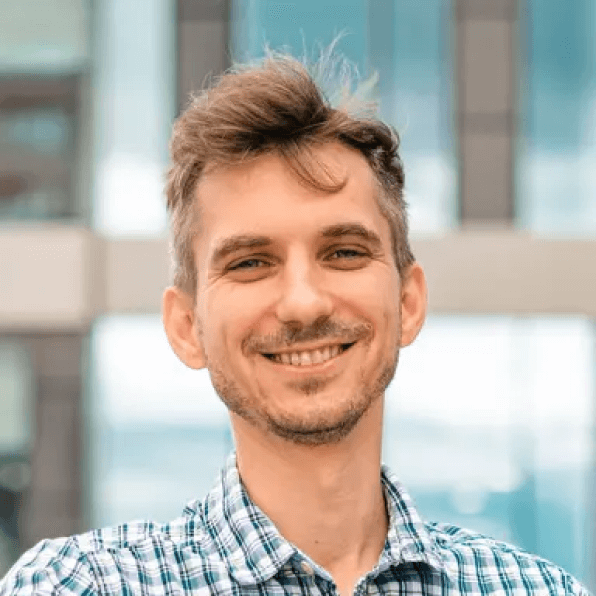 Mátyás is an enthusiast of new
technological solutions in finance.
His dream is to live in a world where finances are fully automated. He is an experienced CFO in the field of transactions, as well as in financial management of an international coworking platform.
During this journey, he has identified a number of financial problems in the startup world and wants to bring solutions that will move the entire ecosystem forward.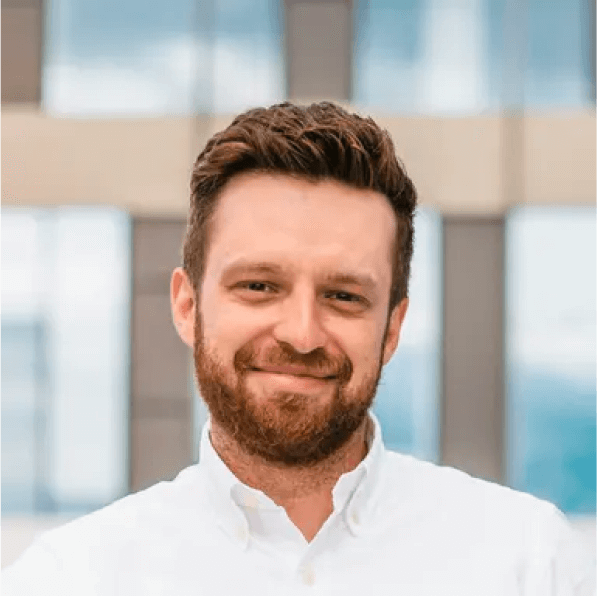 Juraj is a seasoned business leader with more than 8 years of experience in technology, finance and marketing.
He contributed in product development of two major Slovak online banks Zuno and mBank and later he was in charge of business development for Central and Eastern Europe in Exponea, a company dedicated to customer data automation and personalized marketing communication across all digital channels.
Juraj is also involved in education in the sector e-commerce, especially through the topic of the importance of customer and financial data in online business.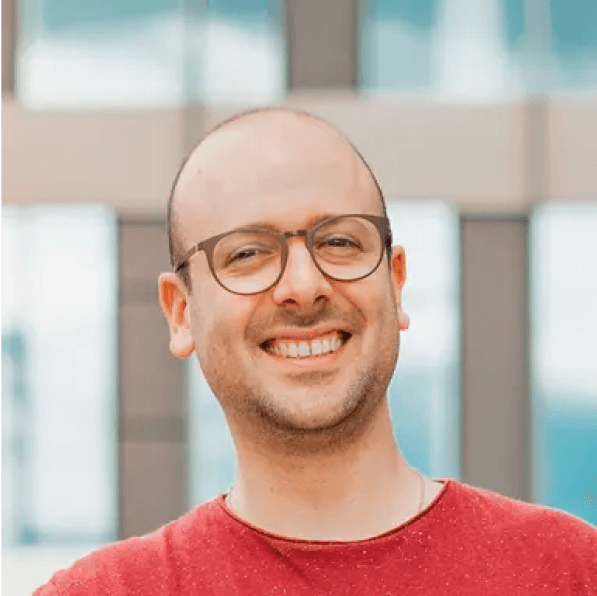 Martin has many years of experience in finance and accounting in the so-called Big Four (4 top accounting and auditing firms in the world), but also in technology startups. His specialty is building effective accounting and finance teams and processes. Martin's keen eye for detail ensures that the right financial decisions are always made. Martin leads our accounting department and CFO program.
Frequently asked questions
We are always seeking people who love to learn and want to tackle interesting challenges. In return, we create the best possible environment through our values, benefits and welcoming community.