Navigating
corporate finances
Revolutionize your company's financial management with integrated automated accounting, advanced reporting and CFO services.
So, what does this mean for you?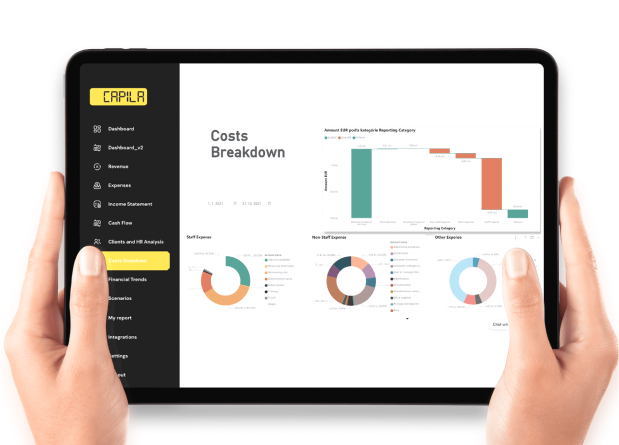 Start using the most advanced accounting technology with advanced automation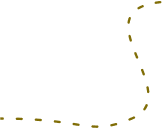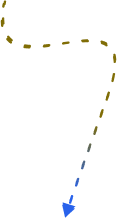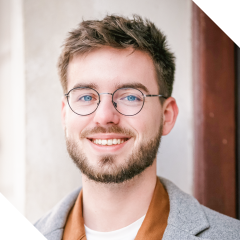 Jozef Petro
CEO Sudolabs
In turbulent times, automated and up-to-date financial data at one place will mark the difference between winners and the rest. Let our CFO program go the extra mile for you
Jan Buza
Chief of Sales
Capila is a dream come true solution for every modern entrepreneur - clear real-time reports allow us to make more accurate decisions every day.
Marek Krizka
CEO Sparring
Automation in financial reporting is something I was missing for ages. Thanks to Capila I can fully rely on the numbers it provides me and focus my energy on making our business grow.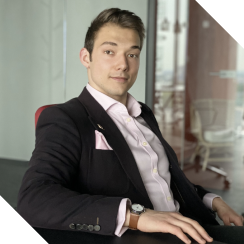 Miroslav Gasparek
CEO Sensible Bio
Capila's expertise in financial management has been instrumental in helping us achieve our business goals. We now have the tools we need to make data-driven decisions.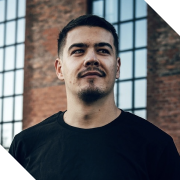 Ondrej Kostolnak
Founder & Managing Director
Capila has been an invaluable partner for Outloud. Their team of experts provided us with the financial guidance and tools we needed to overcome our challenges and set up a solid foundation for growth.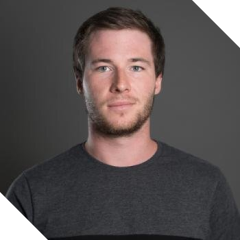 Jakub Jursa
COO Labyrinth Labs
Our experience working with Capila was exceptional. They helped us streamline our financial management and reporting systems, and provided valuable insights that have helped us make more informed financial decisions.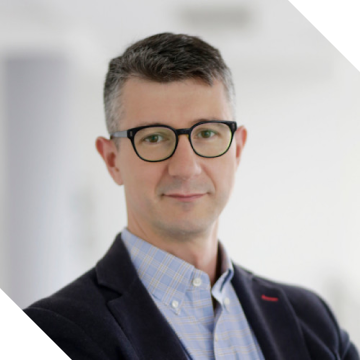 Peter Kilian
COO MultipleDX
Capila's CFO team and custom reporting services have been important in providing us with real-time financial data and insights, allowing us to make more informed business decisions.